Get to know us
FLEXX Housing was founded by Lisa White in October 2023. Lisa lives on County Street, with her husband Ian, and daughter Della. Lisa has more than 20 years of experience in real estate, both commercial and residential, and currently manages rental properties in New Bedford. Ian is currently an energy manager for Dept. of Navy, with 20 years of experience in military construction project design and management. Della is 8 years old and likes cats.
Our mission
We believe the future of short and medium-term housing accommodation is an all-inclusive, luxury lifestyle at an affordable rate. By simplifying rooms with multi-use furniture, we are able to offer centralized services that benefit our clients' lives.
Our vision
Our goal: one bill. One bill for everything. And no chores. With laundry, food, housing, hospitality, health, financial, and transportation services all under one roof, FLEXX provides everything our clients need, so they can focus on what they want.
Our team
FLEXX Housing is the result of a decade of trial and error in attempting to bring more units into the New Bedford housing market. Founded by Lisa White, the business was originally titled "LUXE", offering all-inclusive housing and hospitality at affordable rates.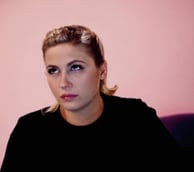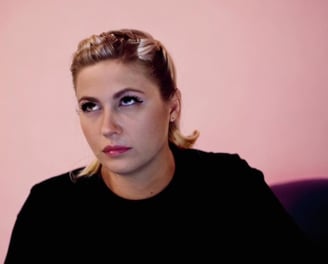 Lisa D. White
Founder / CEO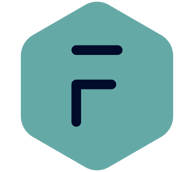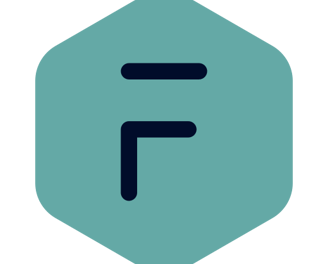 Ian M. White
Director of Maintenance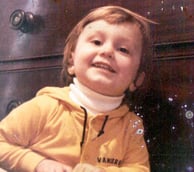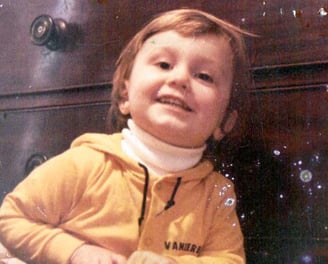 TBD
Director of Operations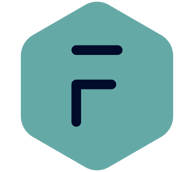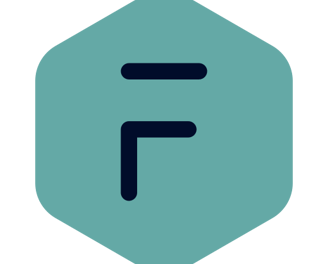 TBD
Director of Hospitality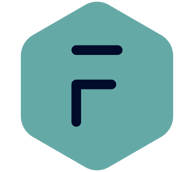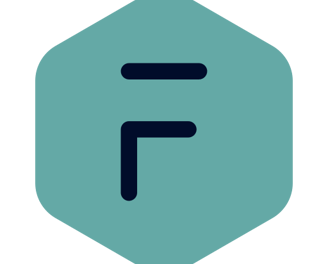 TBD
Director of Business Services
Ricardo Romão-Santos
Architect, Design Services